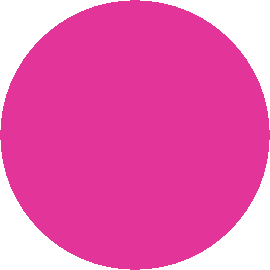 Here are a few fun, quick stories to read in school, before bed, or really anytime at all!  Feel free to click the icon below each image and download the screen version to read aloud in the classroom or

at home.  For educational use only, no reproduction allowed, copyright owned by Tracy Lovett.  

This is the shortened version of the book I HATE Halloween.  Soda Pop is a black cat who should LOVE that particular holiday, but he doesn't.  Find out why in this funny story with great illustrations and photographs!

Bug Summer Begins is the perfect introduction to the Bug Summer series of printed Books.  12 pages in length, and illustrated with great art and awesome macro photography, its a perfect quick tale all about bugs.  

My Zombie Valentine is a cute story of love and brains among the walking dead.  This story is perfect for kids in upper elementary, middle & high school, and even adults!


Click the yellow button below to view and read the full version of Soda's Valentine!  Please share with parents, children, teachers, and classrooms so they can enjoy the fun as well.  

Soda's Valentine
 will be available here til the end of February, so enjoy while you can!  If you'd like to purchase a copy of the book, it is available on Amazon here.  If you want a signed copy from my Studio, please shoot me an email and we will handle it through Paypal!  Happy Valentine's Day!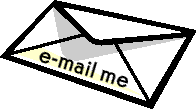 Click here for a
 Soda's Valentine
 Coloring page!
Click here to get free printable Valentines from Soda Pop!
The Mayor has found a mysterious, OLD envelope filled with what appears to be advertisements for a variety of businesses located in The Big Woods. She thinks that its really interesting, especially because there are NO businesses in The Big Woods--none that she has ever heard of, anyway! 

Download this coloring Storybook for free by clicking the red box on the left hand side of the page and learn more about the characters (human and not), businesses, and locations in The Big Woods. The illustrations are beautiful, and ready for your own personal color palette!

If you like the book and want to obtain a physical copy, email us! Inclement Studios produces and handmade copy with sturdy oak covers and heavy papers just for you to color and enjoy!

Merry Christmas, from Inclement, Iowa!